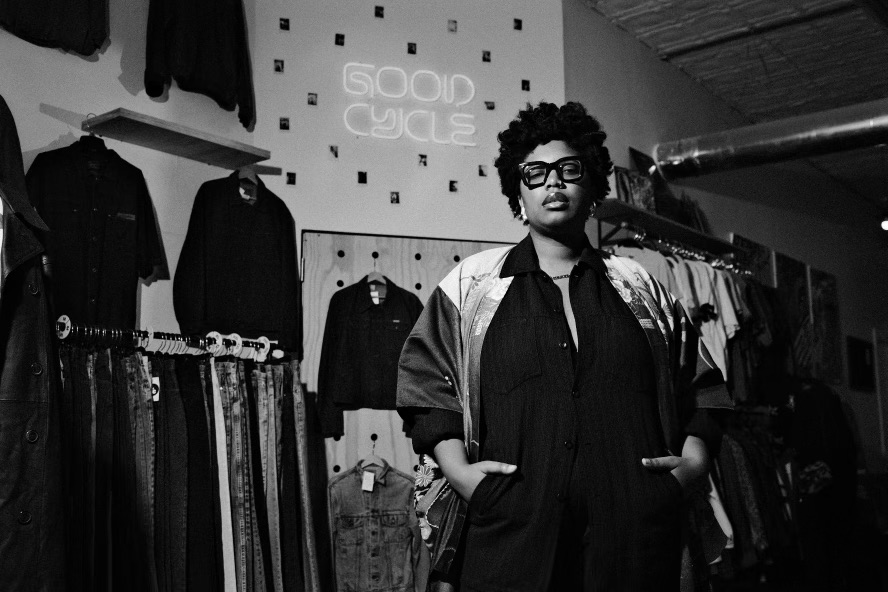 About

Good Cycle was founded by Nikayla Golatt-Barrett in the fall of 2020. Birthed out of a pandemic, the brand has undergone many evolutions but serving the community has always been centered. The main shop showcases Nikayla's curated collection of unisex vintage and secondhand apparel and accessories. In addition to the main shop, vintage curators are hosted in our adjoining space, Good Cycle Studio. Good Cycle is a place where people can feel safe, build meaningful relationships with others, and discover their own personal style.
Named Best Vintage Clothing Store 2021 by D Magazine
Read More︎︎︎
Winner of Best in DFW Silver Award for Best Consignment/Thrift Store by The Dallas Morning News
Read More︎︎︎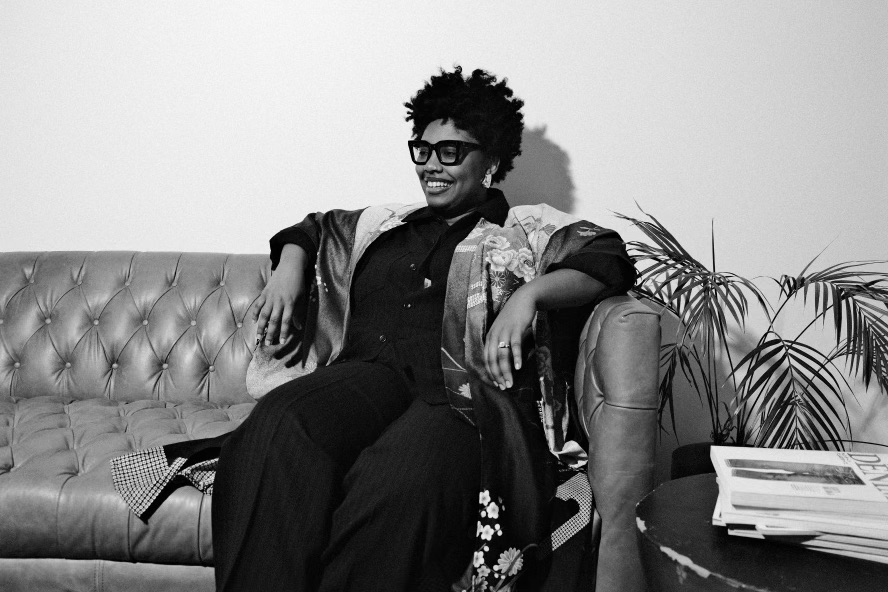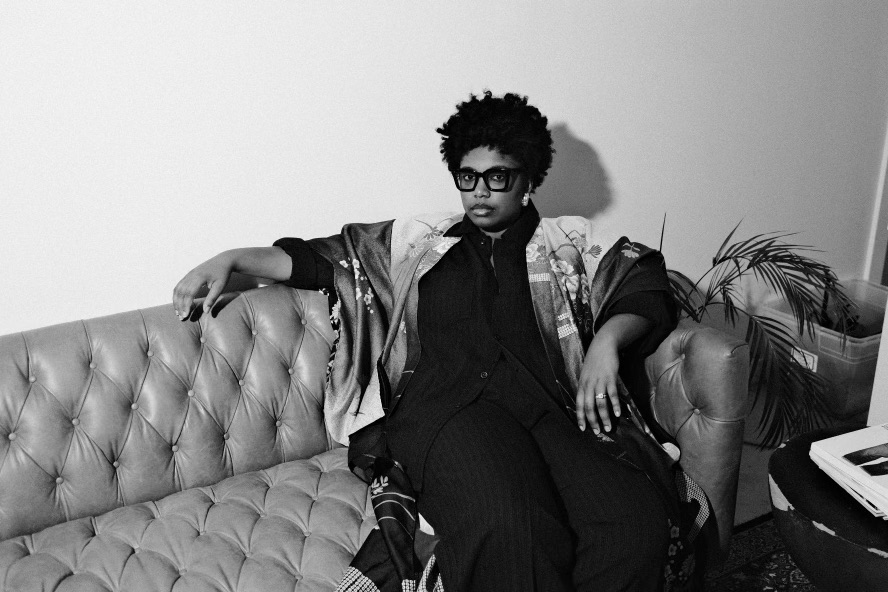 FAQ

From where do you source your products?
All products are either individually sourced by Nikayla or purchased in store from customers through our 'Buy, Sell, Trade' system.
Do you accept returns?
We offer exchanges or store credit within 14 days of purchase. Contact us at goocycledallas@gmail.com with any questions or concerns.
Why should I buy secondhand?
With the rise of the fast fashion industry, we've also seen a rise in excessive waste and overconsumption. Buying secondhand slows down consumption, gives you the opportunity to extend the life of a garment, and the ability to add pieces to your closet that are truly unique! It's a bonus that at Good Cycle, buying secondhand also means supporting small, local, minority-owned businesses.